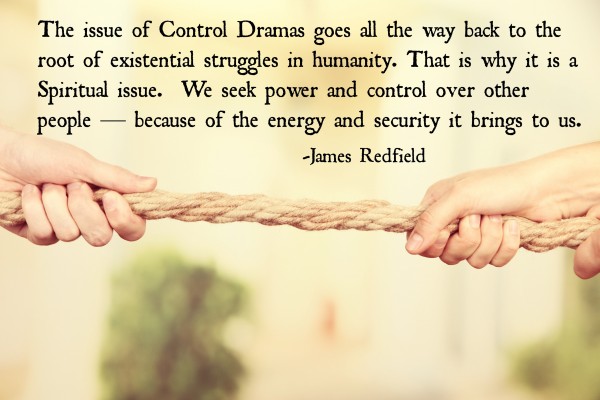 In a way, all human relationships have the same problem. Whether we are talking about a casual conversation or a more committed relationship, two people often struggle over the smallest details.
In a short term conversation, even between strangers, both parties often vie over what direction the conversation will take, or who will be the most knowledgeable one in the encounter. In long-term relationships, both individuals may debate over who decides which activities they will be engaging in, and over what particular lifestyle the couple will adopt. Too often, these dueling viewpoints break down into serious power struggles, sometimes with ugly results.
It is important to know what is truly happening during these disputes and how to deal with them in a positive way. For one thing, human disagreements always seem more intense than they should be and often linger much longer than necessary. To an objective observer, these kinds of arguments often seem petty and should be rationally resolved through compromise and by developing a more balanced leadership within the relationship.
Rational people hold fast to unreasonable positions. Clearly, there is some other factor lurking beneath the surface in these situations. Interactional Psychology has been looking into the matter for decades with only moderate success. I contend that another field of inquiry – CONSCIOUSNESS STUDIES – is beginning to explain what is truly going on. Arguments amongst couples are, in fact, about who will hold the "power" between the two of them. What we need to understand is why people want power over others.
In "The Celestine Prophecy", I called these kinds of irrational power struggles in relationships, "Control Dramas". I attempt to show that the core source of these problems is not psychological, but rather, precisely about the nature of our minds. It is SPIRITUAL! To fully understand, one has to explore the "Spiritual" dynamics operating when human beings relate.
Understanding Human Conflict
This deeper understanding is immensely important. When we gain insight into human conflict, we understand and resolve more than our day-to-day personal disagreements. We grasp the long-term secret of how to end conflicts of all kinds. Even those between larger groups of people. For example, religious affiliates or irrational wars between entire nations. This awareness is essential in our historical situation, where wars are being fought over abstract religious concepts and pure political ideology.
Please, bear with me as we dissect this problem. The issue of Control Dramas goes all the way back to the root of existential struggles in humanity. That is why it is a Spiritual issue. At their core, humans feel lost and uncertain in the world. Seems obvious, right? We are insecure because each of us has to find a way to support ourselves and make a living. And in the end, we must come to terms with death, and what may or may not lie beyond it.
Of course, we can commit to a certain religion, but all too often, it is still just an intellectual choice. No one knows without a doubt what the right way is, and that is what haunts the very essence of our souls. We find ourselves alive without any certainty as to why. It creates a deep anxiety, knowingly or not. One that we must examine and deal with accordingly.
What is still the greatest tendency in how we handle this stress? We try to repress the fear by pushing it out of our minds. We find desperate activities of choice, pursued with a kind of unconscious frenzy. We shop when there is no money in the bank. We follow celebrities instead of living our lives. We play video games or watch sports obsessively. And we partake in all sorts of addictions, diversions, and ideologies…all while searching to fill the void of meaning within us.