Please find below details of our coaching and mentoring services, including packages available and the prices you can expect to pay. Please note that we offer all new clients a free, no-obligation Discovery call with one of our coaches as our first step, enabling you to ask questions and determine the best service for you.

 Discovery Session delivered via Telephone (US Only) or by Zoom Application. 
Our Celestine Life Coaching Program gives attention to the "whole-life" (body, heart, and mind) and encourages problem-solving by acquiring new practices and language that will help you face your life concerns and reach your goals. Additionally, we work with people one on one to help integrate the 12 Celestine Insights into their daily lives and deepen their Spiritual experiences.
An Integral Life Coaching Program is a coach/client partnership, in which we work together with mutual freedom of expression to develop your skills and competencies that will support self-correcting, self-generating, long term satisfaction and inspiration. We work together with you, as a team, adhering to the Celestine values, to practically uncover your most Conscious and spiritually nurturing life.
INDIVIDUAL LIFE COACHING SESSION
$200 PER 90 minute SESSION
 Enjoy One Hour Life Coaching Session
+ 30 minute follow-up Empowerment Plan.
 Choose from a variety of focus topics to develop with your Coach. 
ie. 1-9 Celestine Insights, Life Mission, Achieving a Goal, Personal Relationships, Healing Past Wounds, Personal Development with the Enneagram, etc..
A great choice for your first step into life coaching or for coaching support as needed.
PERSONAL GROWTH  COACHING PACKAGE
$400 PER MONTH, 6 month minimum
(MOST COST EFFECTIVE PACKAGE PACKAGE)
You will matched with a dedicated life-coach who will work with you to create and deliver a 6-8 month plan to uncover your highest level of inspiration energy and life satisfaction.
Meet twice a month for one hour of personal life coaching sessions 
Enjoy online access to our coaching platform, providing you with easy instant access to your coaching notes, plans and journal.
Includes weekly email checkins.
 Life Coaching delivered via Telephone or by Zoom Application. 


CELESTINE INSIGHTS DEEP DIVE  LIFE COACHING PACKAGE
$550 PER MONTH (UNTIL YOUR GOALS ARE MET)
Deepen your awareness of the 12 Celestine Insights and work with Kelly Redfield to ____. 
– Twice a month of one hour personal life coaching sessions to be held over 6 – 8 months (based on agreement with Coach)
– Includes 6 mentoring sessions as needed and weekly email checkins.
45 minute personal session with James Redfield (End of Program)
Life Coaching Memory Box – Mailed to your physical address
(Journal, personalized Cards and Creative Content and more..)
Bonus Gift – personal signed copy of The Celestine Prophecy
CELESTINE MENTORING SERVICES
Our Celestine Mentors have trained with the Celestine Vision Team to conduct personal, hourly sessions with individuals who are ready to consciously reflect on their experiences; and, employ the Celestine Insights to live more authentic lives.
We believe YOU have the answers you seek, the power to change and improve your situation, and the ability to eliminate negativity in your life. Our Mentors have a gift of offering you a safe, compassionate environment to find the solutions and resources inside yourself. 
You are not alone in this journey of life, and we are people who genuinely care. Celestine Mentors dedicate themselves to empowering others by reminding you of the spark within.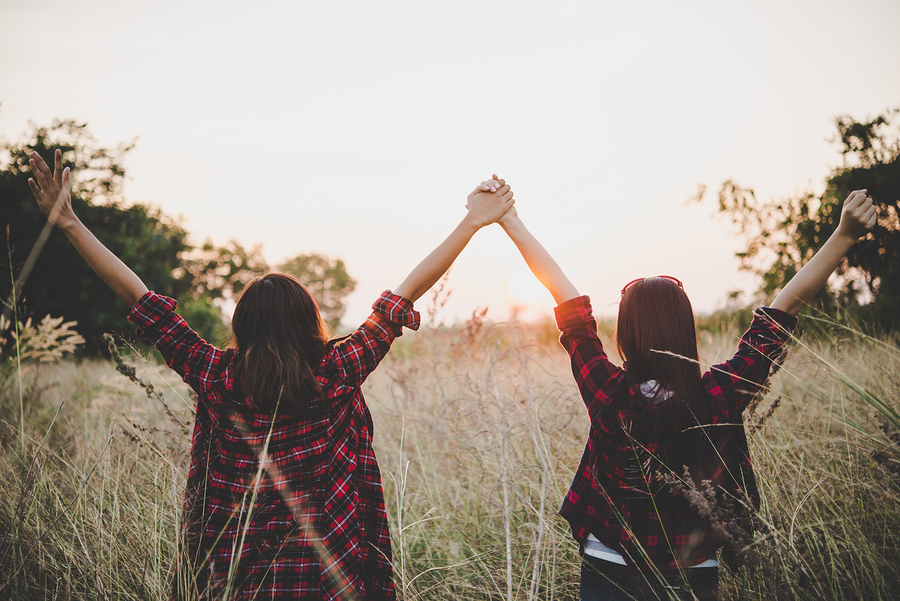 INDIVIDUAL MENTOR SESSION
$75 per hour
– One Hour Celestine Mentoring Session 
– Enjoy one session of one on one Mentoring for 1 hour as needed. 
Mentoring delivered via Telephone or by Zoom Application. 
(more text)
– A great choice for your first step into Life Coaching or for Mentoring support as needed.
CELESTINE MENTOR PROGRAM
$99 PER MONTH (UNTIL YOUR GOALS ARE MET)
– One Hour Celestine Mentoring Sessions with Dedicated Mentor
– Enjoy one on one Mentor support for up to 2 sessions a month for a minimum of 4 months. 
Mentoring delivered via Telephone or by Zoom Application. 
(more text)
– A great choice for your first step into Life Coaching or for on going Mentor support.