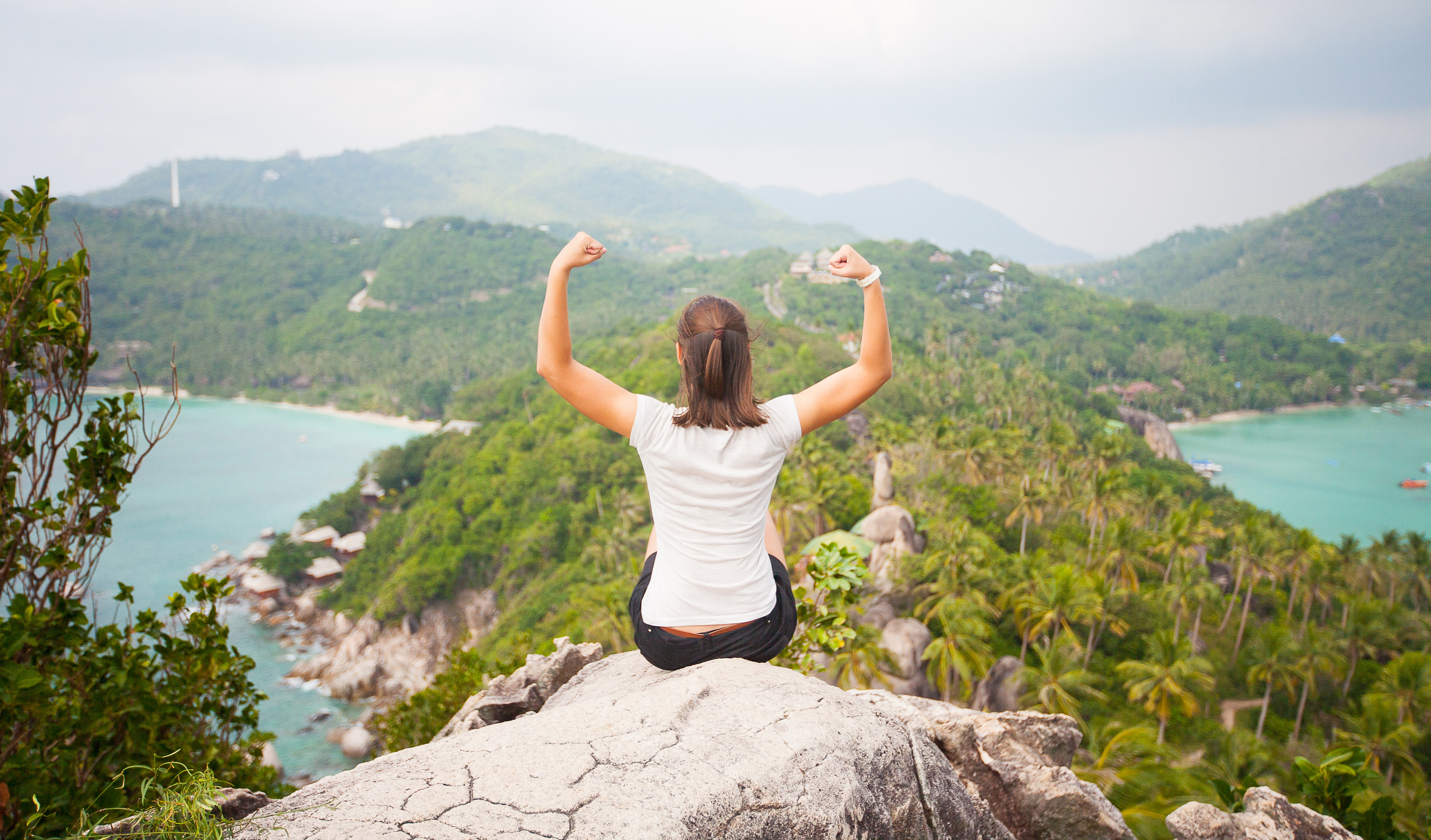 A new meal plan can be very easy to start, but somewhere along the way we lose momentum. Monotony sets in, and many people find themselves justifying ways to abandon their good intentions. There are many clever ways to stay motivated on a healthy diet for the long haul, however; sometimes it's just a matter of finding the right method that fits with your personality.
First things first, we now know that eating clean, fresh food is the most certain way to lasting health, energy, and endurance.  Think of your food the way you think of "medicine," because when you eat an organic, fresh diet regularly, it is going to help you the way medicine claims to.  When you truly give a clean diet a chance, you will never look at food the same way again.
Just after one month of eating a clean diet you will notice life changing results.   The first change I noticed was more natural energy!  I could not believe it.  Your body will feel stronger.  Ache's and pains will start to diminish. Some of these changes in your body will help drive your diet habits for the long haul but when you feel discouraged, consider these tips.
1. A Spiritual Foundation: Ask For Help
Like any other addiction we may face, cutting the bad food and drinks from our diet can be as difficult as they come.  Even with good intentions many people never fully change their diet, and their life can be shortened because of it.  None the less, it is hard for anyone to follow a strict healthy diet every day, so as you are awakening to the truth about human health, a spiritual foundation will be essential to your success.  Ask for help with prayerful intention as you are trying to apply these suggestions to an inspired, healthy life.
2. Read, Read, Read!
If you read about the "American diet" and what foods are being declared very bad for your health, you will find that a lot of this information is a matter of common sense.  You can pretty easily figure out what your family should and should not be eating to maintain your health and longevity.  Primarily, home-cooked, organic meals are always best.  Otherwise, do your best to eat fresh vegetables and cut out (as much as possible) white simple carbs.  When you educate yourself on how clean food will enhance your life, you will feel a little less happy when you eat food you "know" is bad for you.  I have come to find that information about healthy food vs. unhealthy food and how it harms your body will help you stay on a clean diet.  🙂