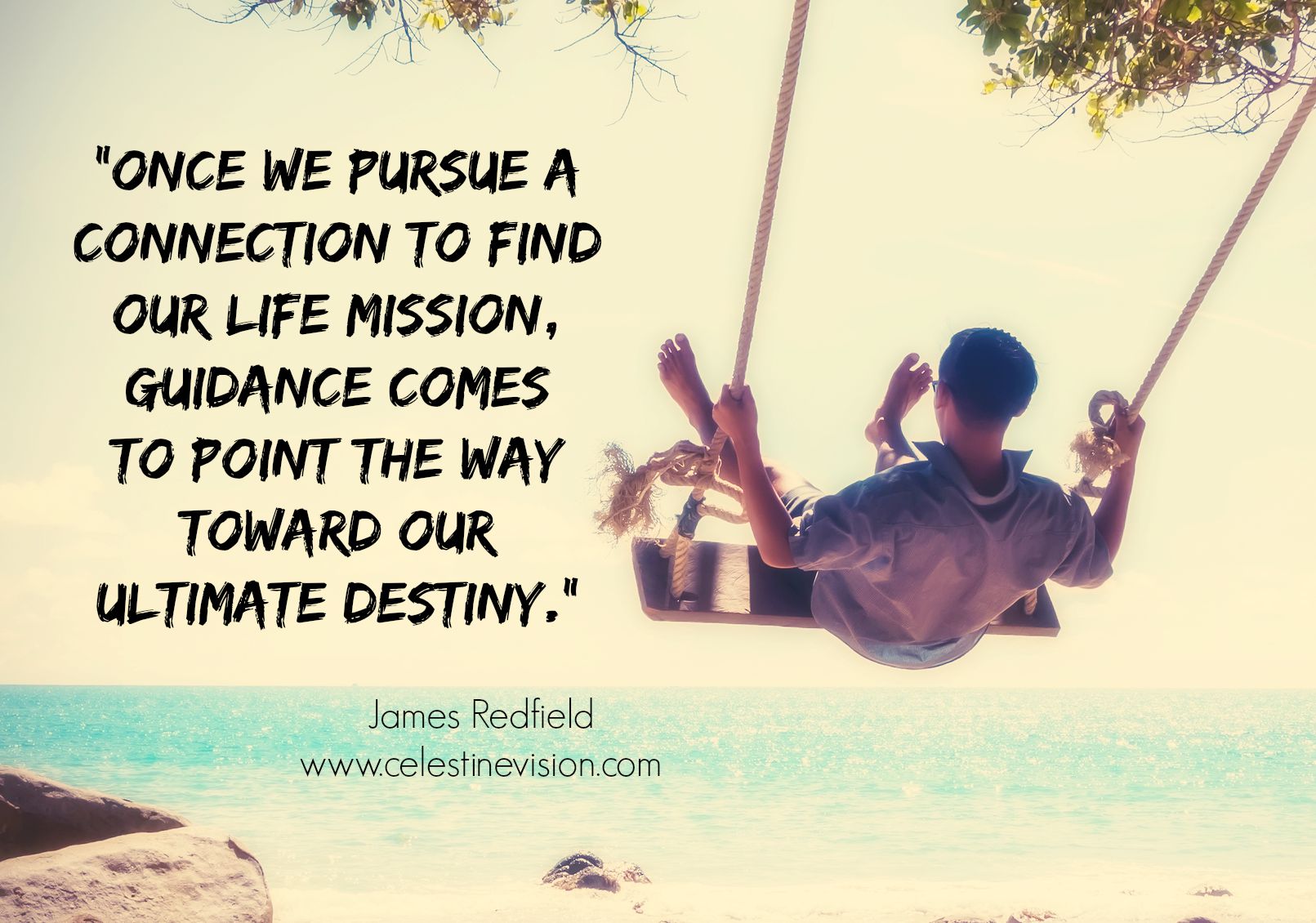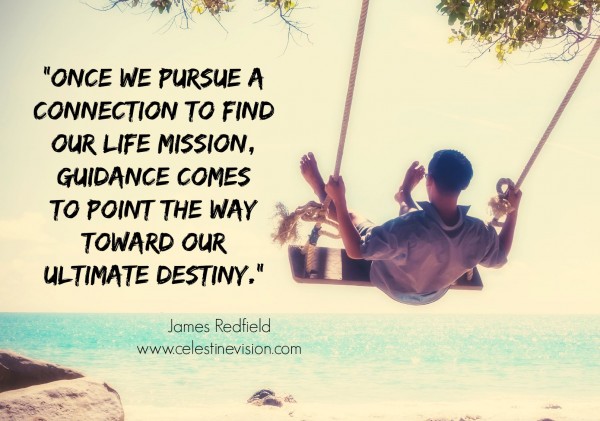 Guidance and Healing For A Better Life: Resources to help you on your path to a energized, healthy, and joyful life.

---
Here you will find a short list of my recommendations meant to help you on your personal growth and spiritual journey.  I trust each one of these resources can help you while you embark on your spiritual mission.  Living a healthy, happy life is the best thing we can do for ourselves and the world.
With Love and Gratitude,
                -James
---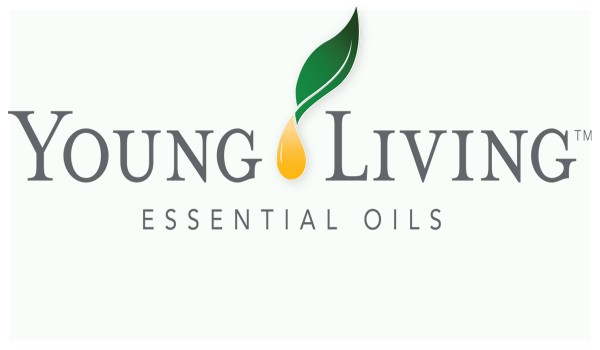 When I discovered essential oils a few years ago, my life was truly changed.  I think of them as the essence of herbal power.  Herbs have been used throughout history by humanity to help with ailments, enhance the immune system, and boost energy.  The oils of these herbs are potent concentrations of this power.
See My Experience with Young Living Essential Oils
---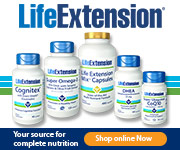 The Life Extension Foundation is a core resource for me. I've been a member of Life Extension since 2003 and have been delighted with all of their services. They aim to be up-to-date on their state of health care knowledge.  They do this by giving their members the latest information concerning preventive medicine, anti-aging therapies, nutritional supplements, wellness programs, life extension strategies, and optimal sports performance.  I have found their program especially helpful in my education of how to have a long and healthy life.
See My Experience With The Life Extension Foundation
About Life Extension
Life Extension Health Concerns

Life Extension Blood Testing
Our Readers Get a Discount! Click Below!
25% Off Life Extension's Two-Per-Day Tablets
---
Albert Gaulden and I have been friends for years, and I have to say, nothing has changed my life as much as my astrology sessions with him. Now he has consented to be a key resource for the readers of CelestineVision.com. Albert is a transpersonal psychologist, and his team of licensed and skilled practitioners help you identify emotional barriers and self-imposed limitations accumulated over a lifetime. Each of us has been misidentified by parents, teachers and mentors who did not know who they were.  Gaulden's approach releasesthe client from
feelings that rob him or her of their ability to look inside and
to take control of their life. The process encourages you to recognize
the unconscious roles you play and the beliefs that go with them.
See The Sedona Intensive Website
or call 1-800-647-0732
to learn more about their Programs.
Read your astrology on celestinevision.com
See my article ASTROLOGY: A TOOL FOR YOUR LIFE

---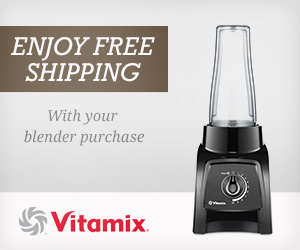 Vitamix is my favorite blender of all time.  I've had one for years.  It's big, powerful, and durable.  When I first read Dr. Blaylock's recommendation to drink your vegetables, I bought one.  I now use it every couple of days, blending raw, organic vegetables and adding water to create a drink of juice and pulp. It's a convenient way to get all the detoxifying veges you need to stay healthy and young.
Our Readers Receive Free SHIPPING

See My Experience with Vitamix
---
When my spiritual and physical wellness need a boost, Yoga Balm® is consistently the product I reach for — which was created with the purpose of enhancing the body's immediate feeling of release. The combination of sustainable oils were chosen for the purpose of expanding the pores to maximize absorption, allowing each oil's ability to heal the system from within. Pharmaceutical grade extracts are refined by those at the forefront of their expertise: honoring pure methods of distillation, fair trade relationships & zero waste principles. It can be used alone or with any body lotion during massage, prior to yoga or any healing art
form, during or directly after steam, sauna or bath, and so much more.
Experience the wondrous sensation of Yoga Balm® today!
See My Experience With Yoga Balm®
---

I spent many years forming a diet plan that works for my body, and I have proved to myself that a diet consisting of mainly vegetables (raw or lightly steamed) has increased my energy and reversed some of the health concerns I once faced. The Hallelujah Diet, or "My H Diet," is a diet plan that helps you construct a diet plan that is right for you and is in line with all of the current research that I have found to revive your health and energy.
See My Experience With The Hallelujah Diet
---
Live Super Foods is an online shopping site and blog offering food and nutritional replacement options from a variety of different diet plans, ranging from Paleo to Vegan. The shopping component of the site offers items known as "superfoods", or dietary products that nourish and promote good health through proper eating. The Live Super Foods brand specializes, especially in raw and organic foods. These items are usually hard to find in your local health food store or specialty market. The ethos of the Oregon-based company stands by it's kosher and certified organic standards using USDA-certified ingredients. The company prides itself in its quick inventory turnover, which shows that they
can fulfill the growing demand for new and nutritious products.
See My Experience With Live Super Foods
---

How to create an  Income Generating Website
When I first started learning about website development and online business, Site Build It is where I began.  If you are considering a website business, they will walk you through the process of determining your goals and helping you achieve success. This program is a great place to start.
See My Experience With Site Build it
---
After reviewing The International Association of Aspiring Authors, I was amazing to see them helping so many writers who wish to advance to a published author. I find that three of the most helpful factors for publication are proper networking, a recognizable writing style, and a good knowledge of the market. The IAAA provides an authors' network, tips, guidance, and advice, confidence, and feedback… A Lot Of It! I highly recommend their website for useful tools on your writing journey.
See  My Experience with The International Aspiring Authors Association 
---
Valuable

Websites and Resources:
---
---
---
---