Celestine Vision Charity Support
25% of revenue obtained by the Celestine Vision Gift Shop and celestinevision.com goes to support our selected charities! See more information below.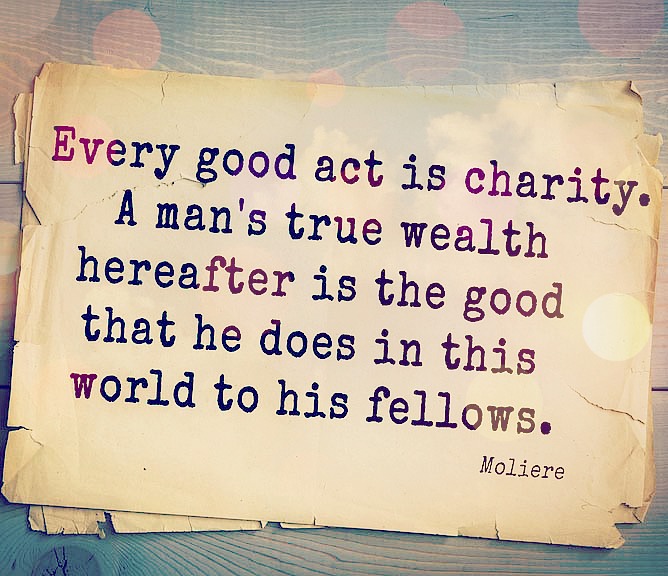 We have chosen our favorite charities to receive monthly donations based off of the income generated by Celestinevision.com!  Below, review our selected charities. Click the links to guide you to their websites for more information on their current missions and projects.  All of these non-profit organizations are doing important work that benefit the health and well-being of every individual and provide meaningful missions to the world! Together we can support health and wellness education and give back to those in need.  
Thank you for helping us support these great organizations!

           With Love and Gratitude,
            -James