Welcome to our Guest Writer Submission Portal
We are pleased to see you here!
We are currently seeking submissions from all writers who are inspired by the Celestine Insights and are looking to regularly publish articles expressing your own unique voice. Articles are to be no longer than 1500 words and each should clearly detail how it relates to the Celestine Vision.
If you are ready to let us review your material, please use our submissions portal (linked below) to submit a 500-word example of your work, with a bio telling us about you and your writing background. Please ensure you have read all the sections noted below before sending us your submission.
We cannot guarantee that every article will be published. By sending your submission to us, you are giving us your permission to publish it on our website and social media accounts. Due to the desire to have our website grammatically correct, you are also consenting that you allow us to make necessary revisions, if needed.
If you are selected to be a Celestine Vision Guest Writer, we will contact you within 2-4 weeks.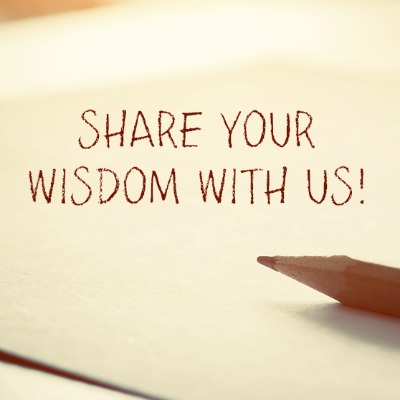 As a guest writer, you'll gain:
• The opportunity of having your articles reviewed by the Celestine Vision team and published on celestinevision.com.
• Full rights to your work and permission to publish elsewhere
• Your articles shared via our social media sites and email lists.
• User access to your own private area on the website to create and format articles for faster approval and publishing.
READ CAREFULLY BEFORE SUBMITTING ON THE PORTAL
Please use the Submission space to write a 500 word example of the type of ARTICLE 
you will be typically submitting. We encourage you to get familiar with the articles published
on the site to see the writing style and format. 
Use the About Me space to write about yourself and your experiences.